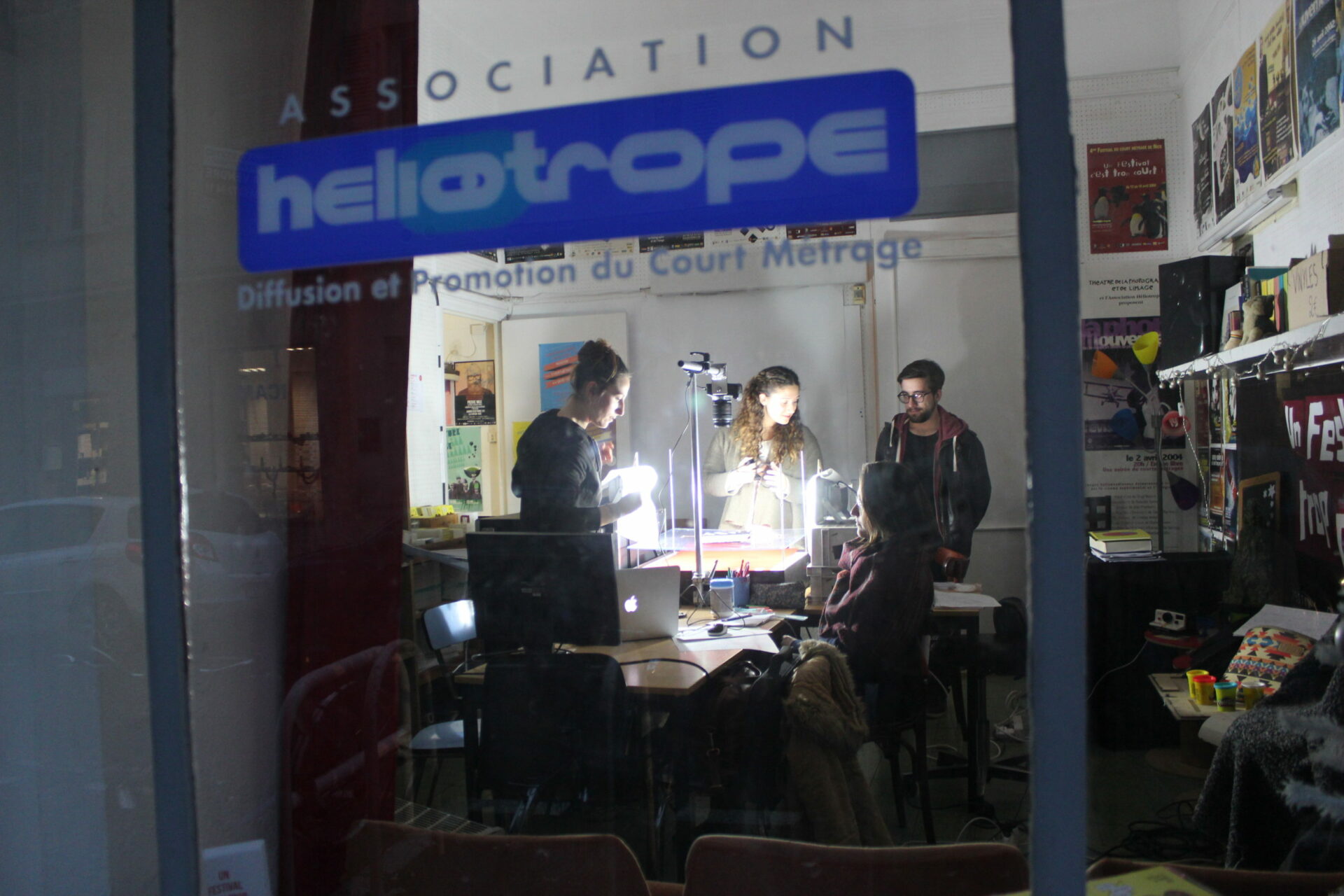 Héliotrope is a cultural association that works hard to promote short films and image education.
PASSION FOR CINEMA
Created on January 15th 1997, Héliotrope is an audiovisual not-for-profit organization that promotes "films of less than an hour" in Nice. Behind the organisation of Un Festival C'est Trop Court!, the Côte d'Azur event for young European filmmakers, it's also a key structure for image education in schools, high schools and colleges in the Alpes-Maritimes department.
"To see and show films. The purpose of the association in favor of short films has remained the same since 1997. Each year, UFCTC widens the circle around this founding idea, in the hope of fertilizing minds and moods with character and emotion."

Laurent TREMEAU, Directeur Artistique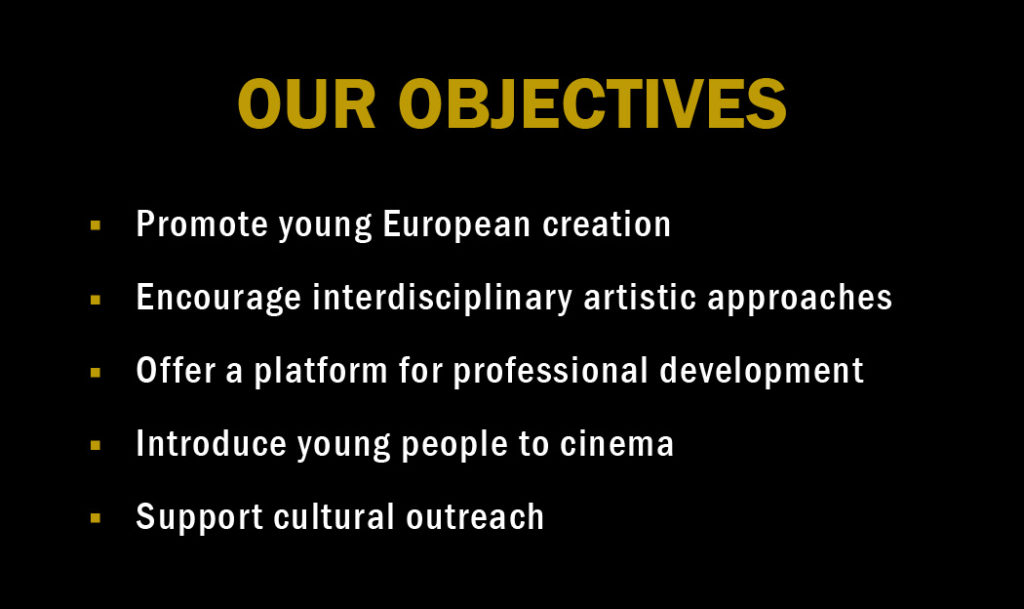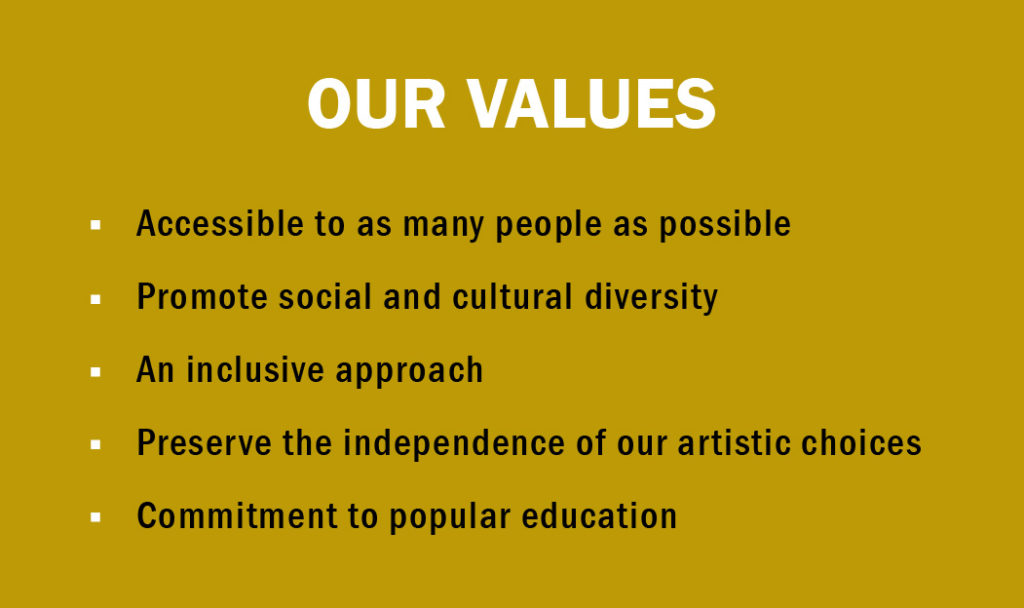 CULTURAL DYNAMIC
The association also collaborates throughout the year with numerous festivals and artistic events, both regional and national. Highly involved in the cultural dynamics of the city of Nice, it regularly establishes partnerships with other associations in order to consolidate the associative network, to encourage local cultural activities and foster short film liveliness throughout the year.